Summer's Collection limited offer

Do you like wearing comfortable cotton panties, but you don't' want seems to be seen under your perfect summer dress or light pants?
Here is the remarkable way you can have both, comfortable and healthy cotton panties that are invisible!
Summer is here and we all like to wear very light dresses or pants, so we can keep up with the all our activities and summer heat. Unfortunately light materials show every single line of underwear that we are wearing. Until now your only choice were uncomfortable thongs made from unhealthy materials that made you sweat even more
Not to forget that questionable quality of fabrics and use of unhealthy colors is causing many women serious skin infections, permanent vaginal infections, irritations, yeast infections, consequently you are feeling stressed, nervous and depressed.
 Imagine your life with a perfect fit panties made from most quality and carefully selected German COTTON which are fully invisible under your garments. 
Imagine being happy again. 
Choose High-quality Comfortable & Breathable Cotton Panties from our Collection!
Perfect for your sensitive skin. ❤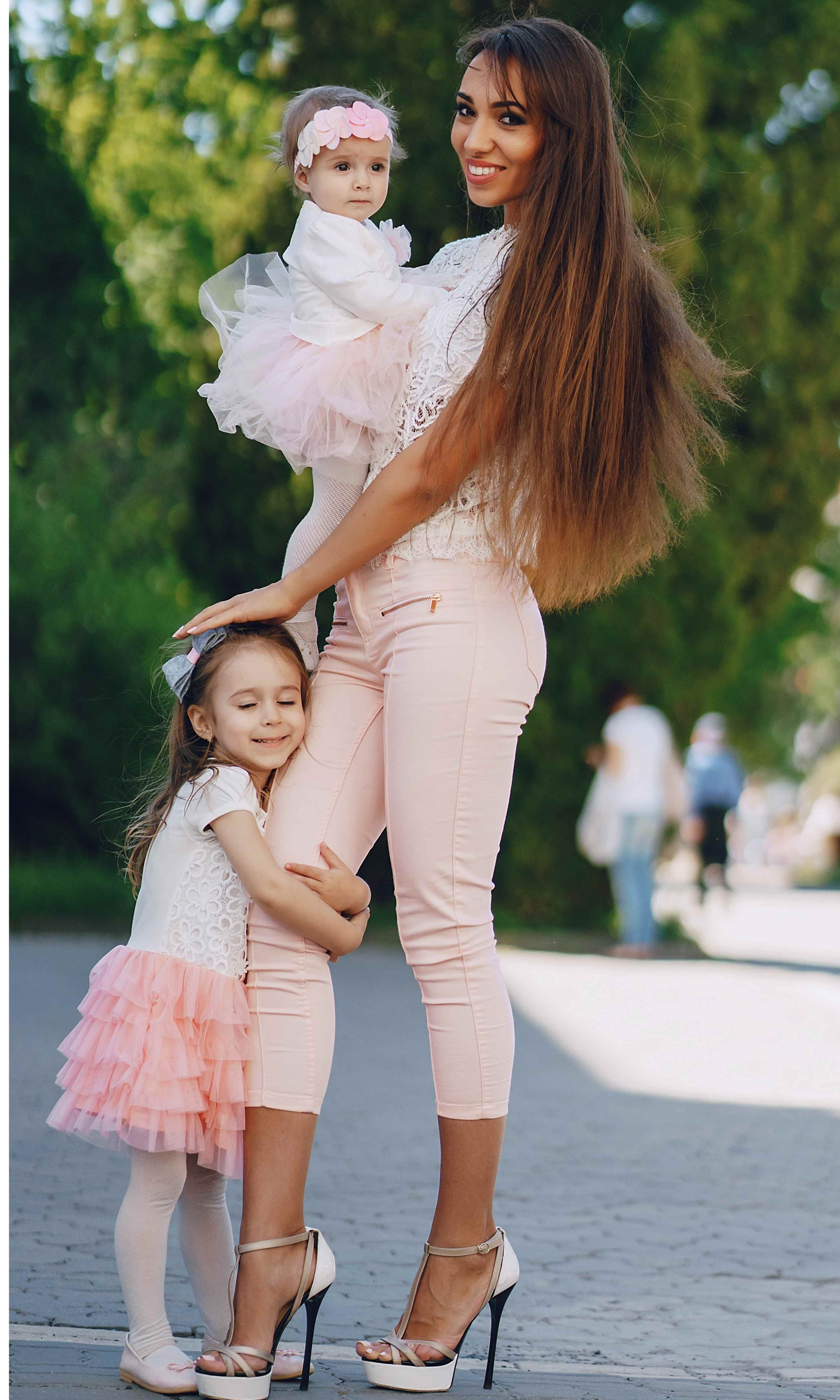 Choose your Perfect Style
I am mom of two, married, having a house to manage, a dog and a full time job as sales rep travelling all over the world.
With my busy schedule, stress that comes with family responsibilities and demanding job, last thing I needed was uncomfortable underwear that was making me extremely nervous and edgy. I know all of you dear ladies can relate with me.
My cousin Andreja who is owner and designer of very well-known KOMET bras for more than 15 years, has introduced me to the most comfortable and incredibly soft touch panties that I could even imagine. Before I have chosen branded panties and I was always disappointed with quality which was making me quite depressed. However now, after I have chosen KOMET panties, my life has changed, I feel relaxed, unburdened and don't even think of panties, they feel like my second skin, I feel happy again.
And this is why I have decided to share my happiness with you dear ladies, I want for all of you to feel relaxed in your body, in your underwear, to unburden yourself, to feel happy!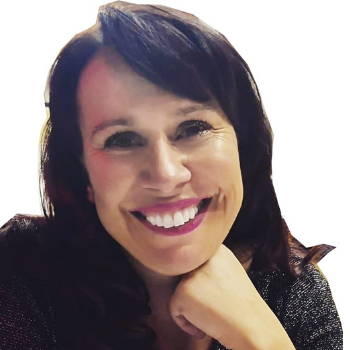 Marjeta
                CEO & FOUNDER
                It's Personal Online Store
STILL NOT CONVINCED?
See for yourself what our happy customers say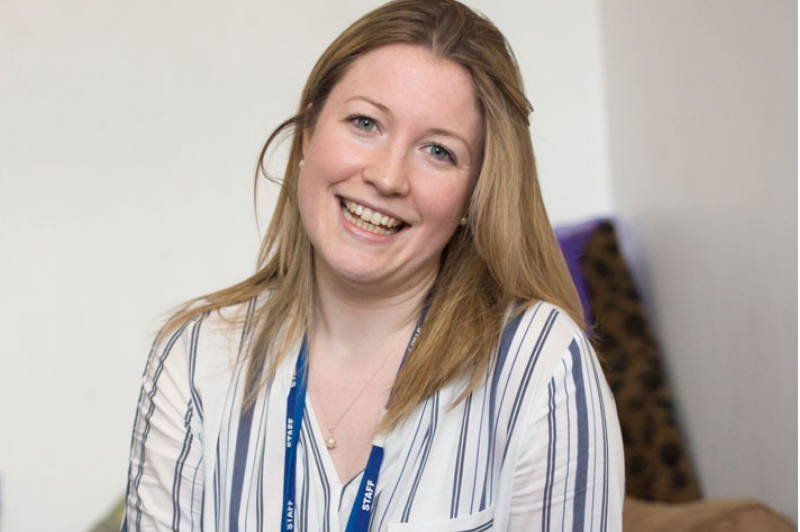 "Luxurious lingerie is super soft and amazingly comfortable. I love them. It feels like silk, but breaths."
Maya, UK
15 JAN 2019, 14:42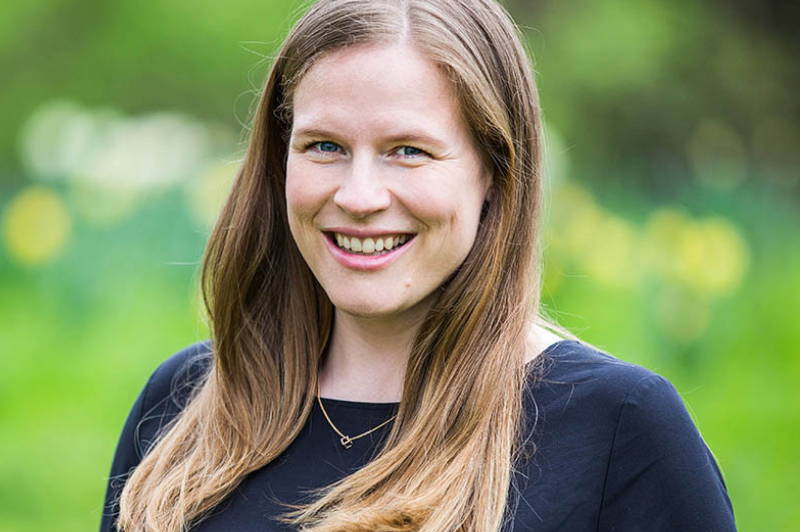 "I LOVE these panties! I have been fighting infections for years until I decided to buy really quality cotton Komet panties. Thank you for keeping the products still at this high quality, it saved me from my troubles with my "friend down there" "
Sandra, Germany
09 FEB 2019, 10:36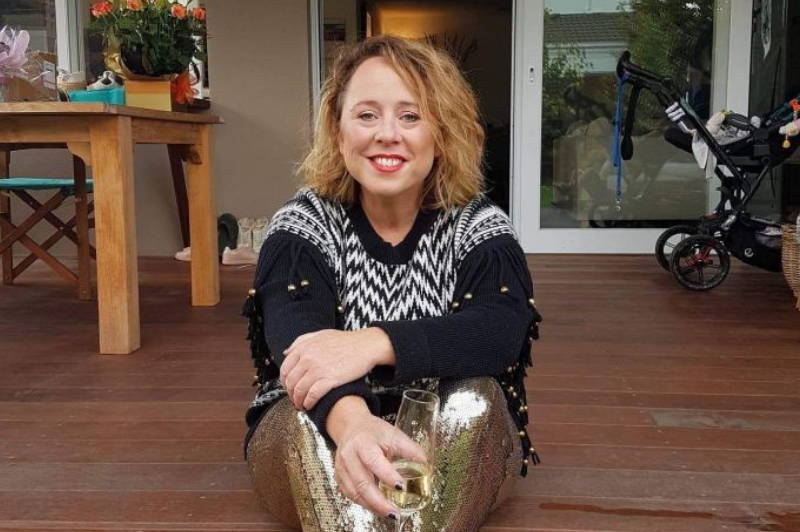 "I thought it would take longer than expected by my bras arrived on time, just in time for the birthday party, thanks!"
Chloe, UK
17 MAR 2019, 12:22
YOU DON'T HAVE TO SUFFER ANY LONGER. DO YOURSELF A FAVOR AND UPGRADE TO A MORE COMFORTABLE STYLE!
SIMILAR QUALITY PANTIES COST 30 $ AND MORE, HOWEVER WE CAN OFFER THIS
LIMITED UP TO 37 % DISCOUNTED PRICE AND FREE SHIPPING
BUT ONLY FOR FIRST 100 CUSTOMERS
Hurry up! Offer in ending
Choose your Perfect Style
Satisfaction Guarantee - 60 Days Return / Exchange
Our 100% guarantee ensures that every Underwear you purchase on its-personal.shop exceeds your expectations. With our easy return/exchange policy, we will gladly accept any new/tagged/unworn garment(s) within 60 days from day of delivery for either a refund, exchange, or store credit. Click here for our full return policy..
Copyright © 2019. Its-personal.shop